About the TFSC
The Wally Cordes Teaching and Faculty Support Center is an interactive resource for faculty, instructors and graduate teaching assistants who strive to enhance teaching and learning.
Directed by U of A faculty, TFSC invests in faculty excellence, promotes innovation in teaching and learning, and advances student success. The center, established in 1992, provides programs, symposiums, teaching camps and grants for new and not-so-new faculty and teachers. TFSC also supports faculty scholarship and assists departments in improving learning and teaching.
Three co-directors provide leadership for the center. Each co-director serves a three-year term, which means new co-director rotates into TFSC each year.
---
Co-Directors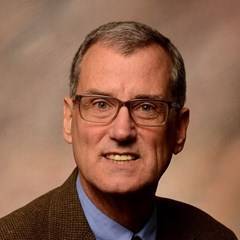 Donald M. Johnson
Professor of Agricultural Education, Communications and Technology
Dale Bumpers College of Agricultural, Food and Life Sciences
dmjohnso@uark.edu
Serving TFSC 2018-2022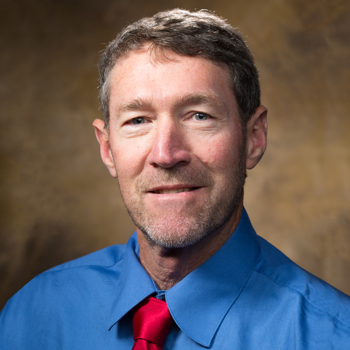 Jack Kern
Clinical Professor of Physical Education
College of Education and Health Professions
jkern@uark.edu
Serving TFSC 2020-2021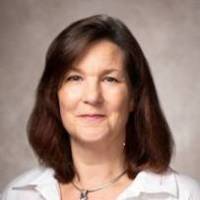 Lynn Meade
Instructor of Communication
J. William Fulbright College of Arts & Sciences
lmeade@uark.edu
Serving TFSC 2020-2023
Event Manager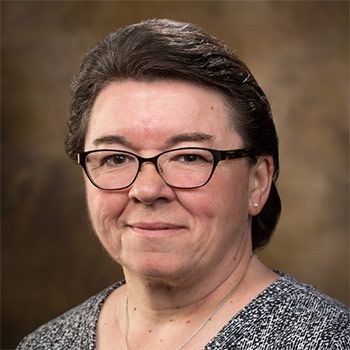 Lori Libbert
Special Events Manager
479-575-3222
libbert@uark.edu
Who was
Wally Cordes?
"He developed a reputation as one of the most outstanding teachers ever that called the U of A his home."

- Chemistry professor Bill Durham, 2014




"He has amazed, interested and excited literally thousands of students."

- Provost Bob Smith, 2002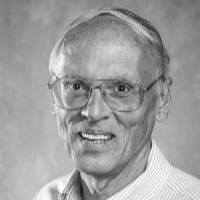 Dr. Wally Cordes
---
Past Co-Directors
Lori Holyfield (2017-2020)
Julie Trivitt (2019-2020)
Jack Kern (2016-2019)
Mary Savin (2015-2018)
Lorraine Brewer (2016-2017)
John Pijanowski (2013-2016)
Linda Myers (2015-2016)
Mark Boyer (2014-2015)
Jeannie Whayne (2012-2015)
Inza Fort( 2012-2013**, 2003-2006)
Norm Dennis (2010-2012**)
Marianne Neighbors (2009-2012)
Janine Parry (2008-2011)
Charles Rosenkrans (2007-2010)
Cheryl Murphy (2006-2009)
Neil Allison (2005-2008)
David Longer (2004-2007)
Daniel Levine (2002-2005)
Jim Turpin (2002-2004)
Deborah Thomas (2001-2003)
David Gay (1999-2002)
Richard Lee (1999-2000*)
Barbara Shadden (1997-2000)
Craig Beyrouty (1996-1999)
Tom McKinnon (1994-1998)
Ro DiBrezzo (1992-1997)
Wally Cordes (1992-1995, *2000-2001)
Paul Cronan (1992-1994, 2011-2014)
---
Mission
To create and enhance a community committed to promoting the best practices of teaching and learning.
Vision
To provide innovative and engaging programs and resources for our faculty that will promote excellence and will enrich academic programs and learning experiences on our campus.
---
Location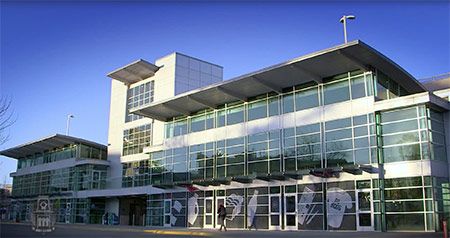 Wally Cordes Teaching and Faculty Support Center
HAPF 703
University of Arkansas
146 N. Harmon Ave.
Fayetteville, Arkansas 72701
P 479-575-3222
F 479-575-7086