Teaching Camp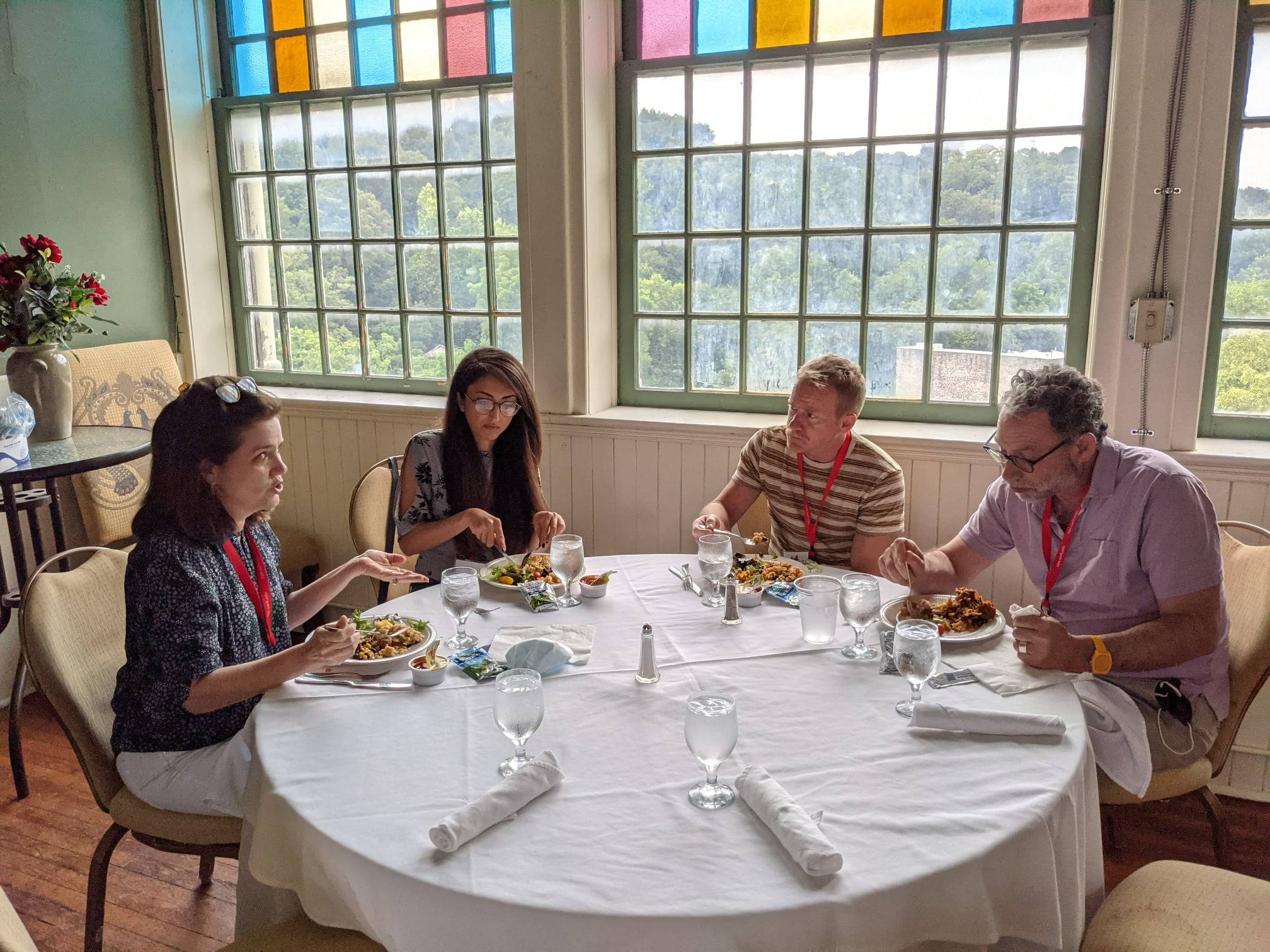 Kickstart the Academic Year by Going to Camp
Teaching Camp is a great opportunity for faculty to spend time reflecting on teaching, engaging with other teachers, and learning new classroom techniques. It usually occurs in August and is a great way to jump start the academic year.
Camp is an informal 2-3 day opportunity to focus on one or more aspects of teaching in a relaxed, off site venue.
All items (hotel, food, transportation, and programming) are provided free of charge. Any full time faculty (instructor, tenure, non-tenure track) can apply. Applications are required, so watch your mailbox in the spring for details.
Our theme is Engage and our headline speaker this year will be Jose Bowen author of Teaching Change: How to Develop Independent Thinkers Using Relationships, Resilience, and Reflection.
Registration, lodging, transportation, and meals are all provided.
The camp event schedule is available here: