Teaching Camp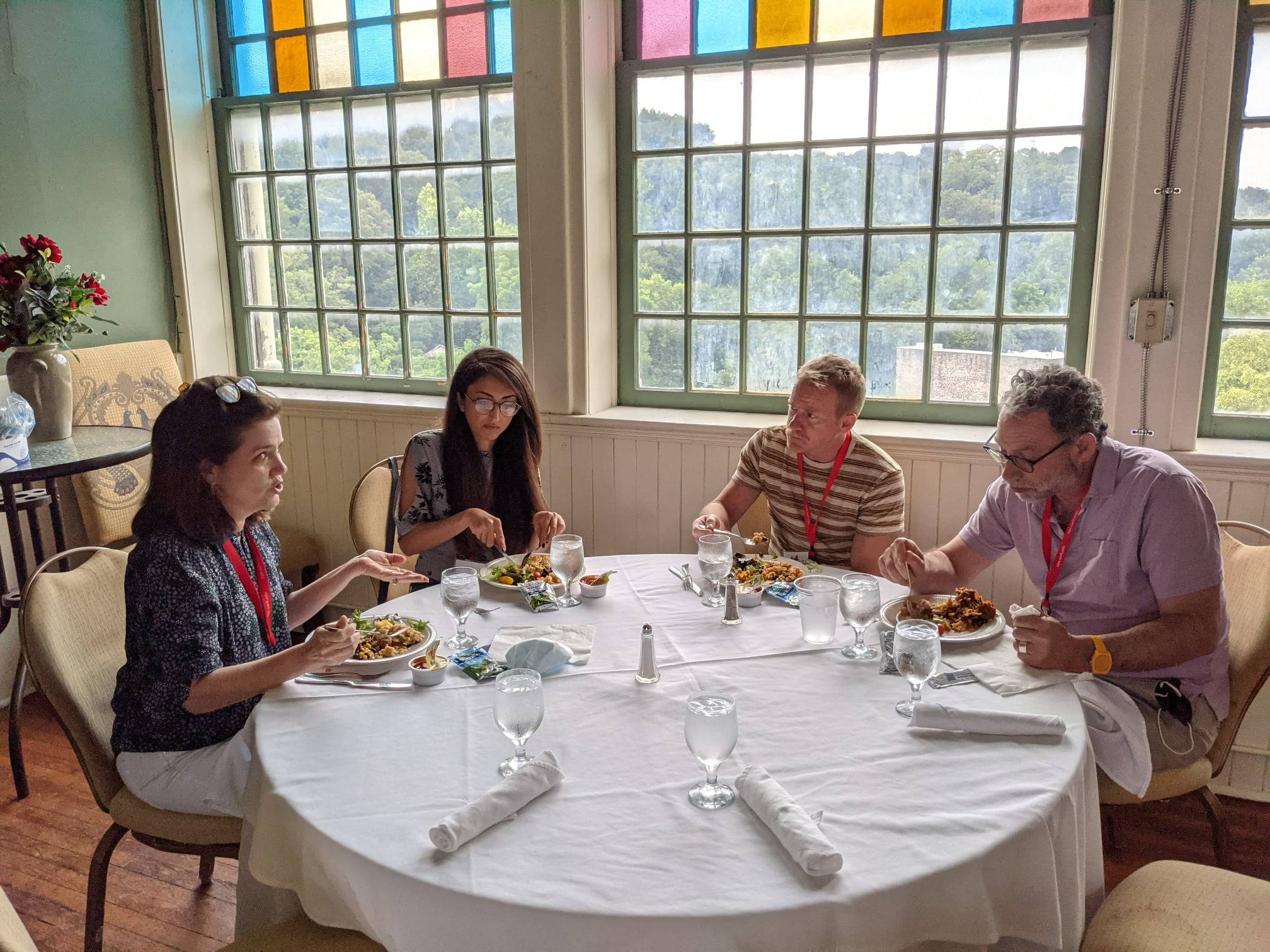 Kickstart the Academic Year by Going to Camp
Teaching Camp is a great opportunity for faculty to spend time reflecting on teaching, engaging with other teachers, and learning new classroom techniques. It usually occurs in August and is a great way to jump start the academic year.
Camp is an informal 2-3 day opportunity to focus on one or more aspects of teaching in a relaxed, off site venue.
All items (hotel, food, transportation, and programming) are provided free of charge. Any full time faculty (instructor, tenure, non-tenure track) can apply. Applications are required, so watch your mailbox in the spring for details.